How Landscapes Learn (2014-15, HD 29 min) is a tale of movement between time and place, where deposits from the layers of history manifests itself visually in the landscape. The piece takes as a starting point how we in our movement through life meet history across geography and time, in often random ways. What ties the places together and create idiosyncratic connections and a chronology, is the individual, connecting subjective memory with collective history.
Places in How Landscapeas Learn include a nature reserve established in a former residential area called Dunton Plotlands and the prehistoric monument Stonehenge, both in England; the former military area Wünsdorf in Germany; Kragerø on the Norwegian coast; Ila Detention and Security Prison outside of Oslo and the racecourse Santa Anita Park in California.
The video includes found source material in combination with my own recordings, tying it to surrealism, the crime novels of Agatha Christie, Freud's psychoanalysis, archeology, imperialism and the structure of history.
HD 29 min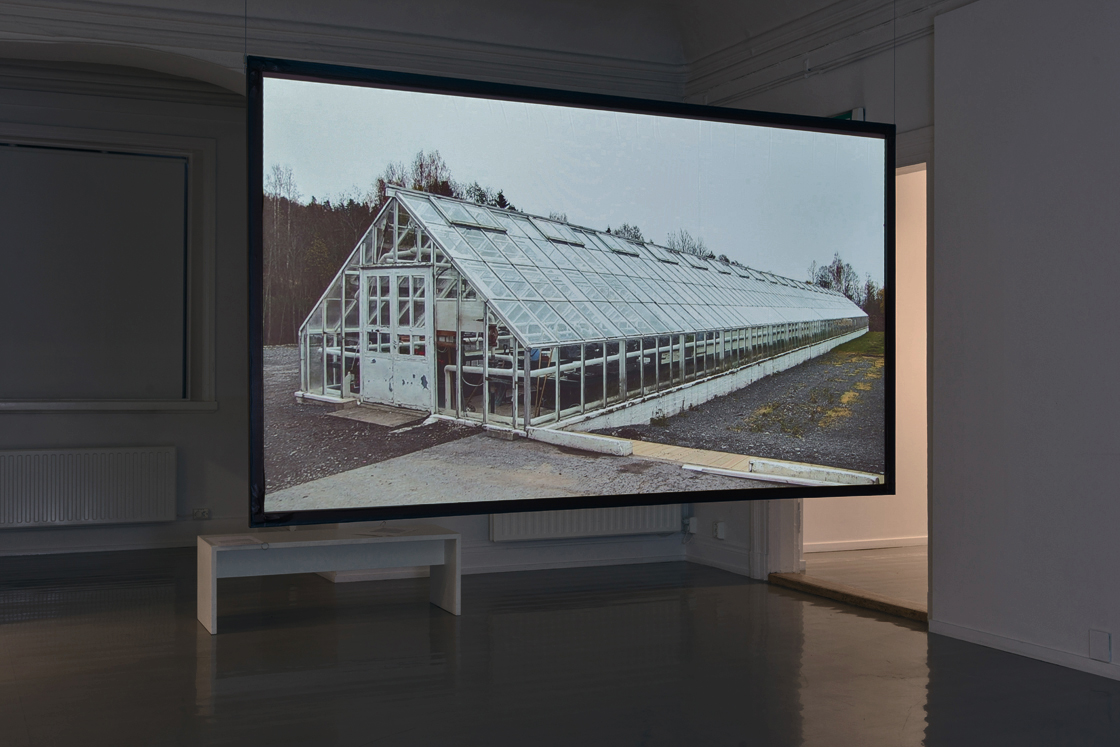 Photo: Istvan Virag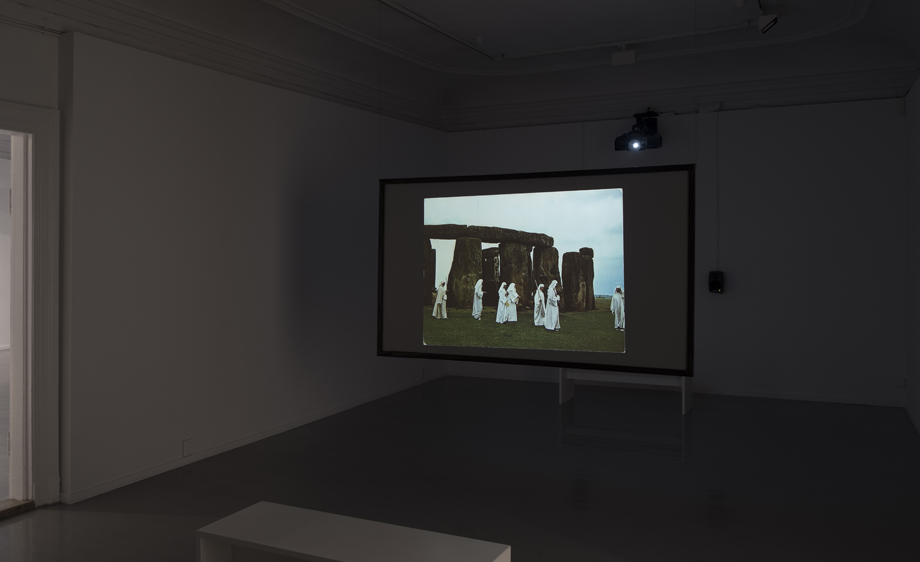 Photo: Christina Leithe Hansen